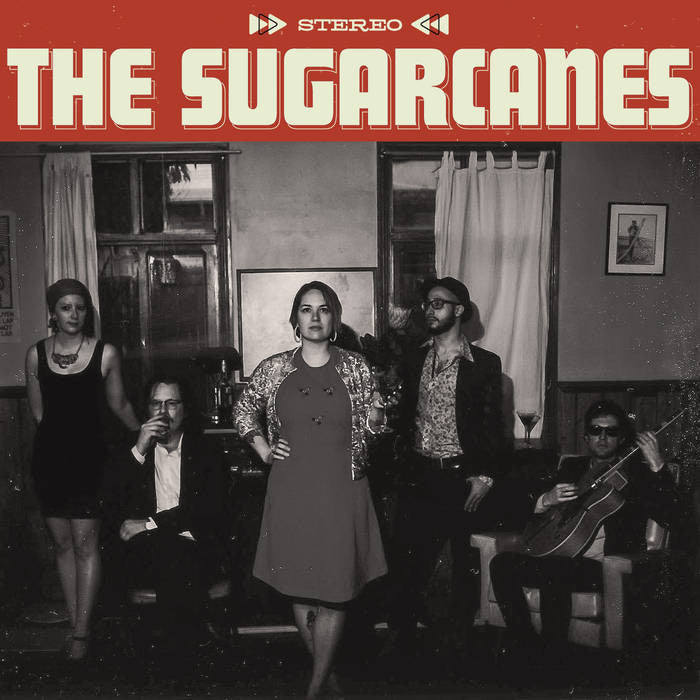 Cobra Snake Necktie
SUGARCANES - s/t LP
180 gram vinyl.

Melbourne's most revered Rock n' Soul quintet offer up their debut LP.

Initially formed by brother and sister, Jack and Lucy Wilson, the five-piece band have been playing together since early 2014 and collective strength lies in their keen attention to those old soul sounds that, with the help of Lucy's powerful vocals, are transformed into a modern rock n roll take on the classic heartbroken genre.

The Sugarcanes follows the band's hugely successful launch of their single, Oh Darling, which was recorded live at Laneway Studios and pressed pressed to vinyl for the participating (and audible) audience.

Since then, the band have been busy with a national tour with the Smith Street Band, a feature spot on the premiere of Laura Imbruglia's Amateur Hour, and playing a number of regional Victorian festivals including the Beechworth Music Festival, The Happy Wanderer Festival, and the Weekend at the Wonk.

The Sugarcanes was recorded at Melbourne's Soundpark recording studio (Paul Kelly's Merri Soul Sessions, Bombay Royale, Goyte) with produciton by Naomune Anzai and all-analog mastering/lacquer cutting by the revered engineer Don Grossinger over in New York.


---
Share this Product
---
More from this collection