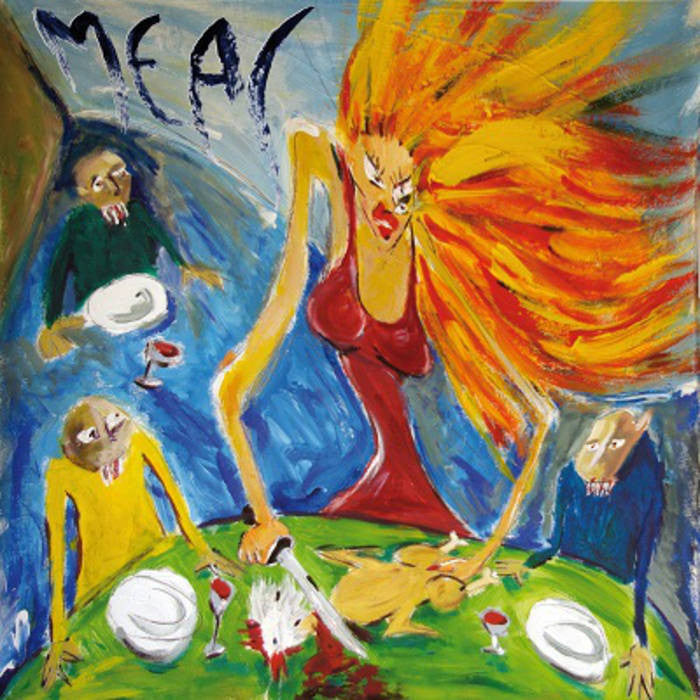 Pouet! Schallplatten
SUBTLE TURNHIPS - Meal LP
Highly recommended.

For those of you that like a good amount of fucked-upness in your rock & roll. These dementos always come with fresh angles and stump tapping goodness.

"Imagine if sonic brothers in arms The Pheromoans wanted to rock a bit harder, but not too seriously. It's a gorgeous mess of Mark E. Smith meets Desperate Bicycles or Wire" - Permanent Records

Includes bonus CD with original 8 track recordings - mix your very own Subtle Turnhips LP!


---
Share this Product
---
More from this collection