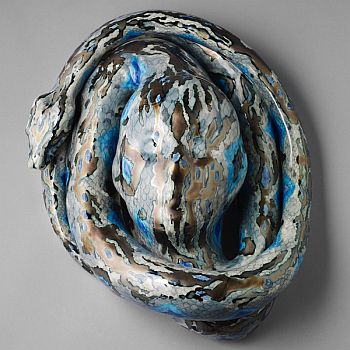 You've Changed
STEVEN LAMBKE - Dark Blue LP
Includes d/l code.
Inner sleeve with lyrics. 
Highly recommended. 

This is a brilliant album. Musically, it is hard to categorize, which is also a strength. It runs the gamut of rock, folk, and alternative - all great. Lambke's writing has never been stronger. One spin and you will realise that he is one of Canada's finest writers and performers. He should and needs to be heard. 

The release of Dark Blue marks the 10th anniversary of You've Changed Records, the label co-founded in 2009 by Steven Lambke and Daniel Romano. A collaboration yields its own energy. Evocative poetry and guitar work reminiscent of Lambke's long career with indie legends The Constantines combine with Romano's multi-instrumental skill and production talents in a music that is sophisticated and immediate, intimate and expansive. 

With Dark Blue, Steven Lambke builds a visceral swirl of narrative images, dense with allusions and invocations, rich with imagery and scene, into a series of creation stories, a document of disruption, a lament for environmental ruin and the destructions of colonialism, and a stubborn evidence of endurance and transcendence. It is a product of this time, a collaborative process between poet and muse, inspiration and scribe, guitar and voice and drum. 


---
Share this Product
---
More from this collection