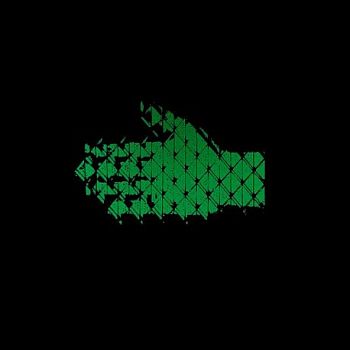 Third Man
SABOTEURS (THE RACONTEURS) - Help Us Stranger LP (colour vinyl)
Indie exclusive white vinyl.
Hand-screened sleeve. 

The Saboteurs (The Raconteurs) - Jack White, Brendan Benson, Jack Lawrence, and Patrick Keeler - release their long-awaited new album, HELP US STRANGER, which is the GRAMMY Award-winning rock band's third studio LP and first new album in more than a decade. 

HELP US STRANGER sees the mighty combo reassembled, stronger and perhaps even more vital than ever before as they continue to push rock 'n' roll forward into its future, bonding prodigious riffs, blues power, sinewy psychedelia, Detroit funk, and Nashville soul via Benson and White's uncompromising songcraft and the band's steadfast musical muscle.

With HELP US STRANGER, The Saboteurs have returned right when they are needed most, unified and invigorated with boundless ambition, infinite energy and a collectivist spirit operating at the peak of its considerable powers, once again creating a sound and fury only possible when all four of its members come together.
---
Share this Product
---
More from this collection