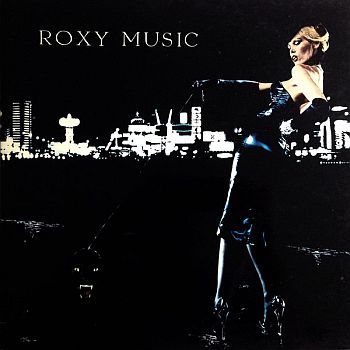 Virgin
ROXY MUSIC - For Your Pleasure LP
Oversized, deluxe gatefold sleeve. 
Highly recommended. 

Roxy Music's debut in 1972 was so mind-boggling and innovative that it must have been difficult to envision the band ever topping it. Yet, they managed to do just that with For Your Pleasure, and only a little over nine months later at that. Released as glam was reaching its peak, For Your Pleasure stands as not only a benchmark album of the genre, but as one of the greatest albums of the 1970s. 

Much like their debut, the first side of For Your Pleasure is remarkably inventive, diverse and awe-inspiring.


---
Share this Product
---
More from this collection