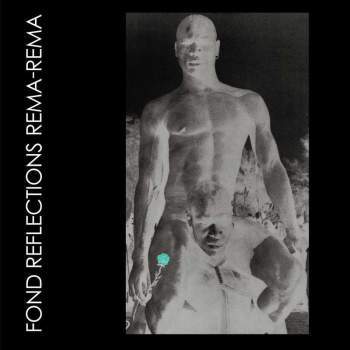 4AD
REMA-REMA - Fond Reflections 2LP
Highly recommended. 

40 years after disbanding comes the debut album that never was, from cult 4AD band Rema-Rema. 

Rema-Rema featured former members of The Models and Siouxsie and The Banshees, and their much-loved Wheel in the Roses EP (1980) was among the first records to be released on 4AD. Their only contribution to the label's storied history, they split-up before its release, going on to form or join bands as diverse as Renegade Soundwave, The Wolfgang Press, Mass, and Adam and the Ants. 

Culled from the band's rich archive of reel-to-reel and cassette recordings, with member Gary Asquith and mixing engineer Takatsuna Mukai painstakingly working on them to make this collection as cohesive as possible, the ten tracks reflect the band's live set and the result is the closest to what their debut album could have sounded like. While all their 1980 EP tracks are present on this album, these are different recordings. 


---
Share this Product
---
More from this collection