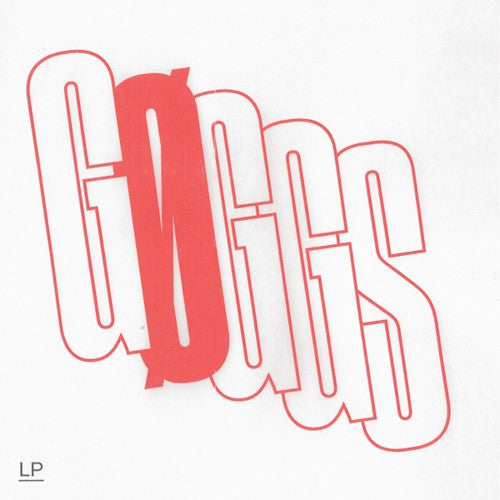 In The Red
GOGGS - s/t LP
Includes d/l code. 
Highly recommended. 

Chris Shaw (Ex-Cult) smokes the microphone while Ty Segall and Charles Moothart trade lizardian licks and skin hits. Guest GØGGS include Cory Hanson, Mikal Cronin and Denée Petracek.
Ten tracks of misanthropic noise to bring home to mom's house on fire.
Boots to your face after the high speed chase, Then! A death trip down memory lane. The lead actor dies first and the shotgun shooter flashes chipped teeth.
Created in Los Angeles in the middle of the summer of 2015: three years of planning, thirty days of writing, one week of ripping.
---
Share this Product
---
More from this collection