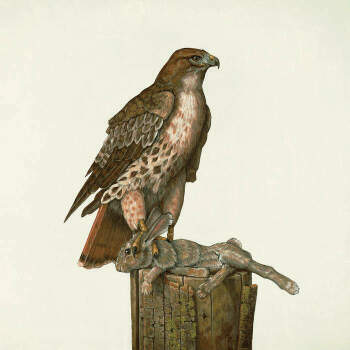 Jealous Butcher
FEDERALE - No Justice LP
Highly recommended. 

No Justice is the fifth album by Portland, Oregon band, Federale. The band are led by Collin Hegna who plays bass in Brian Jonestown Massacre. No Justice has a vibe that lands somewhere between Scott Walker's first four solo albums and the soundtracks of Ennio Morricone. Widescreen western sounds.

As a mournful whistle carves through fevered melancholia, the first stirrings of No Justice's title track evoke the mean streets and rusted prairies of a blighted small folk roiling with palpable desperation. Embracing the enormous scope of orchestral cinematic production while subduing the bombast of electrified riffage, Hegna has honed a taut, gleaming precision from his passion project's signature sound. When his honeyed baritone waltzes with the operatic wizardry of bandmate Maria Karlin, the finely-etched lyrical depths fortify Federale's cinematic sway. 

Spare yet sumptuous, distilling the lean, gritty essence of grindhouse anomie and wielding orchestral flourishes of widescreen delicacy, No Justice feels like the defining statement of a band fully-realized ' a sultry, restless stormcloud arising from the darkness at the edge of town to draw forth the fated reckoning. 


---
Share this Product
---
More from this collection