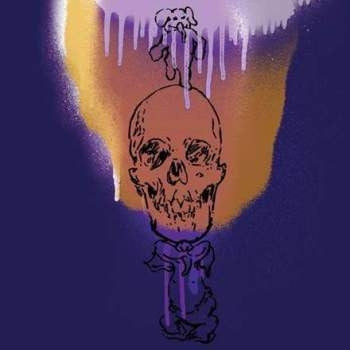 Fire
CURANDEROS (BARDO POND) - s/t LP
RSD 2017. Includes download code.
Gold vinyl. Limited to 1000 copies only.

With Bardo Pond's RSD trilogy coming to an end, last year's acclaimed Acid Guru Pond brought Bardo, Acid Mother's Temple and Guru Guru together. Now for 2017's RSD they return with yet another special release, this time side project 'Curanderos'.

Formed by the improvised journeys of the formidable Bardo Pond and experimental ensemble Kohoutek, these compositions take you on a cosmic voyage through kosmiche, drone, noise, prog and free jazz. Purveyors of psychedelic rock, Bardo Pond have the outward specifications of a rock band but the rivers that converge into the band's oneiric flow have their headwaters in the outlands of ecstatic jazz, free noise and the avant-garde.


---
Share this Product
---
More from this collection