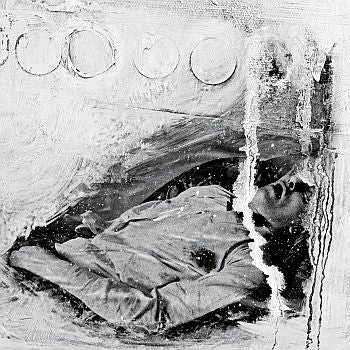 Repeater
BROKEN HEARTS ARE BLUE - The Truth About Love LP (colour vinyl)
Includes d/l code. 
Limited to 500 copies on Lavender colour vinyl. 
Remastered with new artwork, available for the first time in 20+ years. 

BROKEN HEARTS ARE BLUE, from Michigan, released their sole classic and underrated LP The Truth About Love on Caulfield Records in 1997, which has become a staple LP of the mid-90's emo/indie scene. BHAB were able to merge the sounds of Sunny Day Real Estate, Texas Is The Reason and Evergreen together, yet still created their own unique sound that helped forge the classic mid-late 90's emo style, similar to their peers in Braid. BHAB were around from 1995 - 1997 and featured members of Ordination of Aaron, Current, Ottawa and Vine. This reissue also includes the rare track "525 to Heart", which did not appear on the original LP. 


---
Share this Product
---
More from this collection