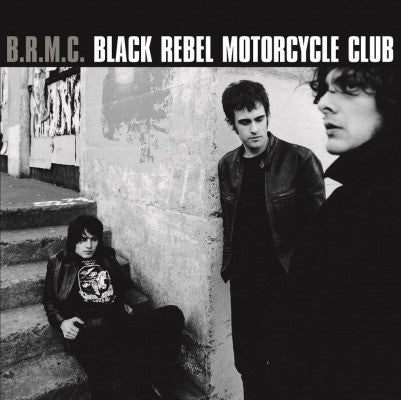 Music On Vinyl
BLACK REBEL MOTORCYCLE CLUB - BRMC 2LP
180 gram double LP. Gatefold sleeve. 
Includes 4 bonus tracks. 

When Black Rebel Motorcycle Club released their self titled-debut album in 2001, they immediately made an impact on the music scene. The self-produced debut album was praised as a group's cohesive, solid production overall. The American rock band from San Francisco is influenced by bands like The Brian Jonestown Massacre, Led Zeppelin, The Verve, The Velvet Underground and The Jesus and Mary Chain.
From the album opener "Love Burns" to the ultra-fine space pop of "Too Real" to the track "Spread Your Love", which was used in the film A Man Apart and features in the TV show Skins, B.R.M.C. is a very impressive debut. The re-issue of the album contains 4 bonus tracks, which weren't released on the original vinyl version. The fourth side of the 2 LP set contains a beautiful etch.
---
Share this Product
---
More from this collection