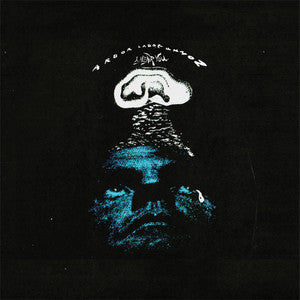 Sub Pop
ARBOR LABOR UNION - I Hear You 2LP
Includes download code. 
Arbor Labor Union was born from a peach tree in Georgia in the American south. They play psychedelic, repetitious, and joyful rock and roll music. In 2014 they released the album
Sings for You Now
under the name Pinecones. In 2016 they decided to change their name in order to form a more perfect union. A union of sound and vision. With this, they had a new album, a masterpiece of modern guitar music entitled simply
I Hear You
.
I Hear You
was crafted through the ancient process of collaboration. All four members brought their love to one another and turned it into song. The album plays like a freedom chant. You can hear laughter in their music. You can see the joy among them. In every known photo of the band they appear to be smiling. All that is left to do is listen. Listen to this album dedicated to listeners. And, should your response also be "I hear you," the band replies, "affirmative, loud and clear."
I Hear You was recorded and produced by Randall Dunn (Earth, Sunn0))), Thurston Moore, Black Mountain) and Arbor Labor Union in the fall of 2015 at Avast Studio in Seattle, WA. The album was mastered by Jason Ward at Chicago Mastering. 
---
Share this Product
---
More from this collection