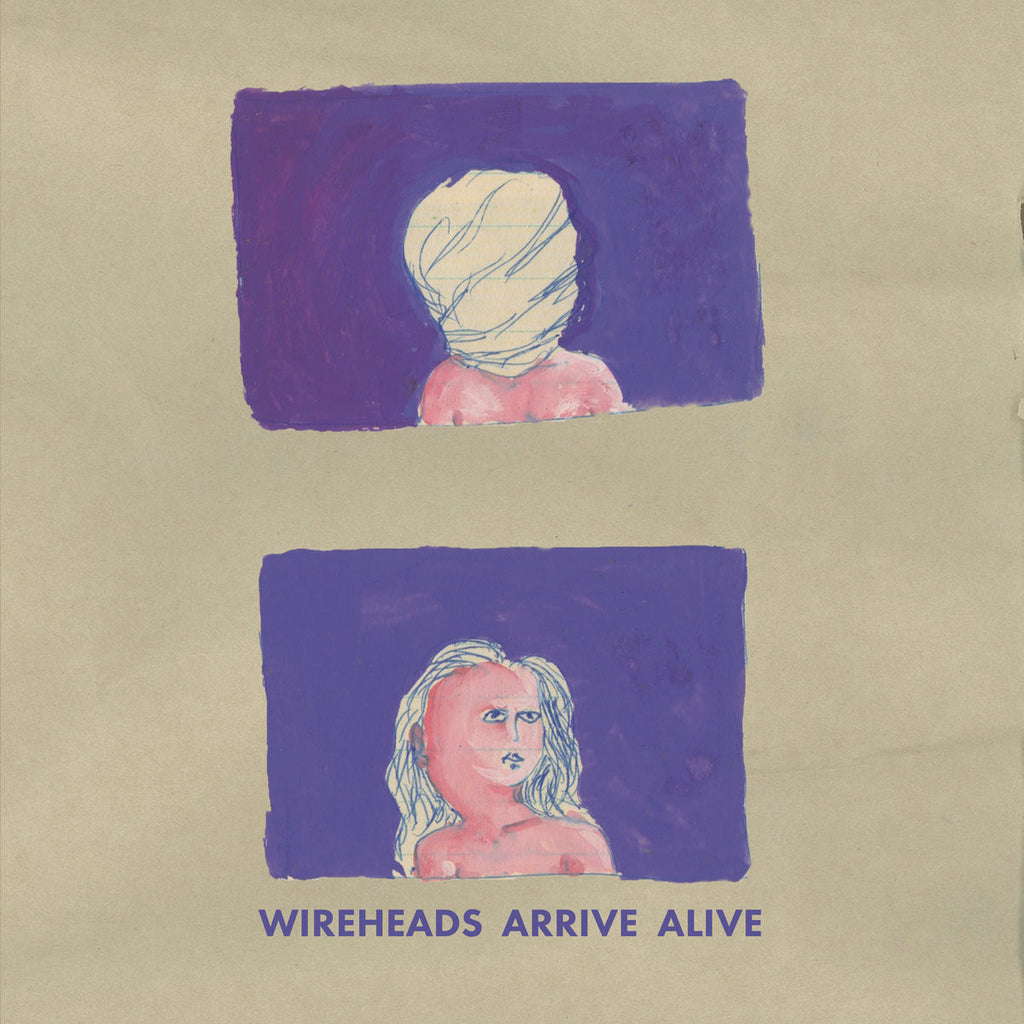 Tenth Court
WIREHEADS - Arrive Alive LP
Includes d/l code. Limited to 300 copies.
Highly recommended.
Adelaide bands new album is another stunning lo-fi underground pop classic, full of atonal and distinctly Australian observations about the U.S (recent Wireheads recordings have taken place in 'murica) and our own culture.
The Wireheads hit the mark with 2015's Big Issues and do so again here with Arrive Alive.
---
Share this Product
---
More from this collection