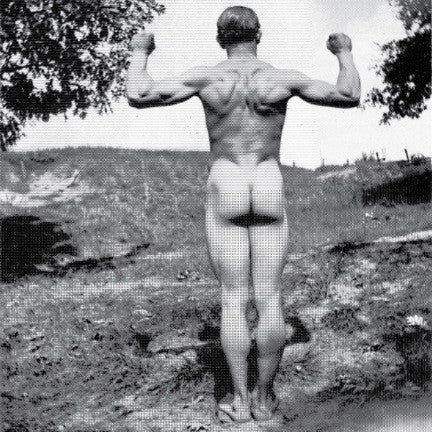 Melted Ice Cream
OPPOSITE SEX - Hamlet LP
Highly recommended. 
Opposite Sex hail from Dunedin. 

The college town was home to the "Dunedin Sound" in the 80's. A movement that would go on and influence the US's own college rock scene. It was a sound that developed on its own, isolated from the main punk rock scene that was going on in Auckland. Isolation is often a fertile breeding ground for original music. Opposite Sex's new album Hamlet benefits from this isolation. It's an album that showcases a sound that is unique. Stark, and discordant, like Wire being filtered through The Black Heart Procession. There's some similarities to Girls Pissing On Girls Pissing. It's an invigorating listen that lets you discover new gems with each excavation.

Vocal duties are shared and you get a sense that instrument duties are shared as well. No one is just one thing. As a result, there is no one uniform sound to the album. The tracks flow from raging squeals to hushed intensity. Songs start tightly wound only to end up in a mass of snarls and screams, scorched saxophones, and singed strings. There's the haunted quiet of "Complicity" that is followed by the raging hell fire of "Regicide".  "Tasman's Puke" with its Mark E. Smith vibe that leads into the dirge of "Long Dead Night".

There's little comfort to be found. No easy listening here. Just confrontation and lament. Anger and sadness. All the dualities that make up a life. It's an album that comes off as music for the spirits, played over the saloon sound system while the dead drink after the living have gone home for the evening. "The concept of infinity was too much for my brain, but haunting isn't easy it's unnatural and strange, There's nobody but you my love to share the lovely pain, long beyond the final day" Hunter sings on album closer "Long Dead Night". It feels like a nice summation of what the album is wrestling with. Big concepts with no easy resolution.


---
Share this Product
---
More from this collection